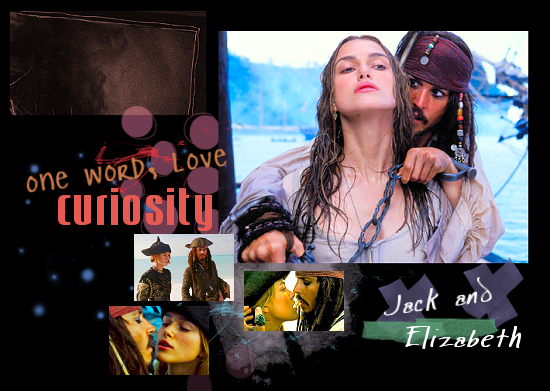 Jack: I agree with, and I cannot believe the words are coming out of me mouth... Captain Swann. We must fight.
- Pirates of the Caribbean: At World's End
Affiliates
I'd love to affiliate with other PotC fanlistings. If you own a related fanlisting, click on contact to email me.