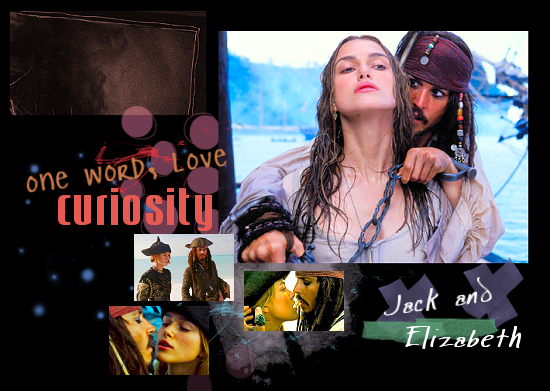 Elizabeth: So that's it, then? That's the big secret, the grand adventure of the infamous Jack Sparrow? You spent three days lying on a beach drinking rum?
Jack: Welcome to the Caribbean, love.
- Pirates of the Caribbean: The Curse of the Black Pearl
Affiliates
I'd love to affiliate with other PotC fanlistings. If you own a related fanlisting, click on contact to email me.