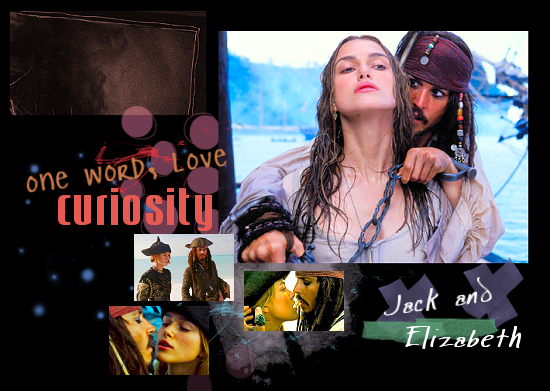 Jack: Persuade me.
Elizabeth: You do know Will taught me how to handle a sword.
Jack: As I said, persuade me.
- Pirates of the Caribbean: Dead Man's Chest
Affiliates
I'd love to affiliate with other PotC fanlistings. If you own a related fanlisting, click on contact to email me.