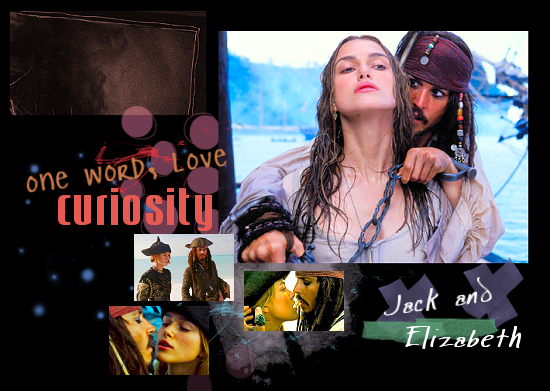 Jack: I agree with, and I cannot believe the words are coming out of me mouth... Captain Swann. We must fight.
- Pirates of the Caribbean: At World's End
Contact
Want to affiliate or need to contact me? Send me an email. If you want to affiliate, please put the name of the fanlisting.