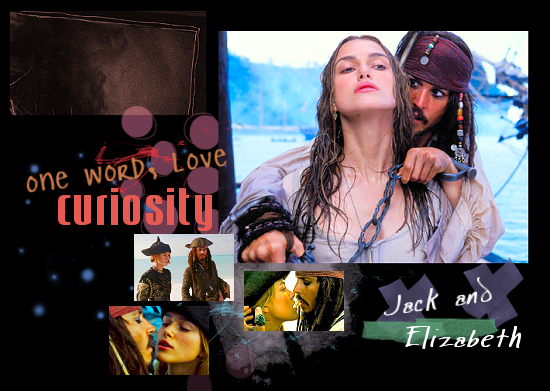 Jack: Sticks and stones love, you saved my life, I saved yours. We're square.
- Pirates of the Caribbean: The Curse of the Black Pearl
Contact
Want to affiliate or need to contact me? Send me an email. If you want to affiliate, please put the name of the fanlisting.