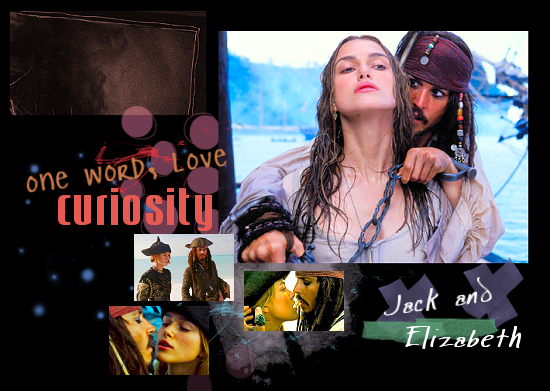 Elizabeth: It would've never worked out between us.
Jack: Keep tellin' yourself that, darling. [She goes closer to him, as if to kiss him goodbye] Once was quite enough.
- Pirates of the Caribbean: At World's End
Contact
Want to affiliate or need to contact me? Send me an email. If you want to affiliate, please put the name of the fanlisting.