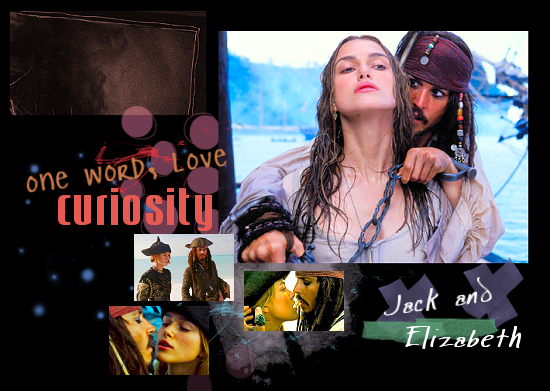 Jack: Why should I sail with any of you? Four of you have tried to kill me in the past... one of you succeeded. [He looks at Elizabeth] Oh, she's not told you. You'll have loads to talk about while you're here.
- Pirates of the Caribbean: At World's End
Contact
Want to affiliate or need to contact me? Send me an email. If you want to affiliate, please put the name of the fanlisting.