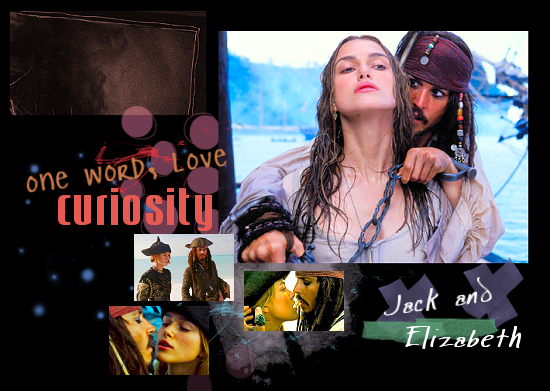 Jack: Elizabeth is safe, like I promised. She's going to marry the commodore, like she promised. And you're going to die for her, like you promised. So we're all men of our words except for Elizabeth who is in fact a woman.
- Pirates of the Caribbean: The Curse of the Black Pearl
Contact
Want to affiliate or need to contact me? Send me an email. If you want to affiliate, please put the name of the fanlisting.