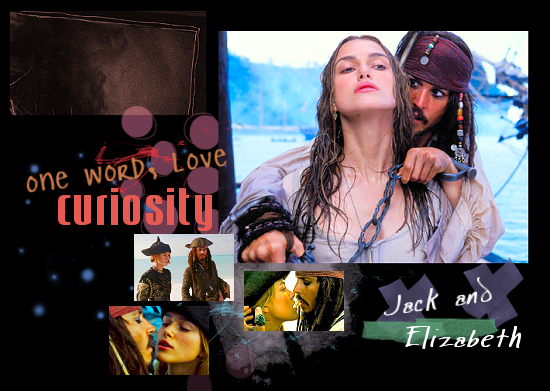 Jack: You know, these clothes do not flatter you at all. It should be a dress or nothing. I happen to have no dress in my cabin.
- Pirates of the Caribbean: Dead Man's Chest
Contact
Want to affiliate or need to contact me? Send me an email. If you want to affiliate, please put the name of the fanlisting.