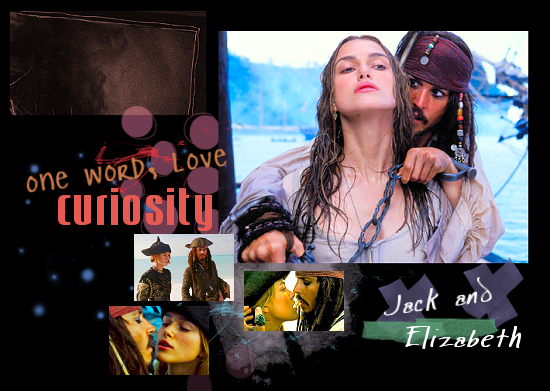 Jack: You've thrown out the rum!
Elizabeth: Yes, the rum is gone.
Jack: Why is the rum gone?
Elizabeth: Firstly it's a vile drink that makes even the most respectable men act like scoundrels.
Secondly, that signal is over a thousand feet high. The entire royal navy is out looking for me. Do you even think there is the slightest chance they won't see it?
Jack: But why is the rum gone?!
- Pirates of the Caribbean: The Curse of the Black Pearl
Buttons
Copy & save one of the buttons below if you have a website. Upload it to your own server or image hosting service and link it back to this site.
Button donations were made by Morgan.
50 x 50





















75 x 50


















100 x 35

























100 x 50