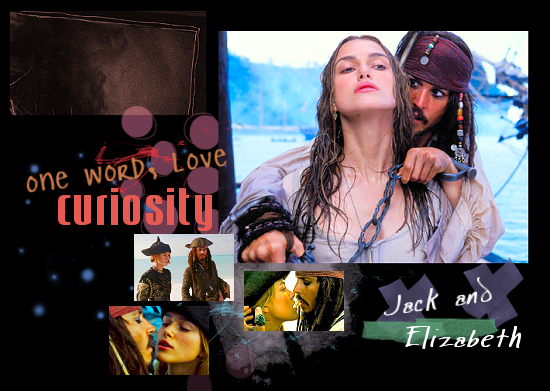 Elizabeth: So that's it, then? That's the big secret, the grand adventure of the infamous Jack Sparrow? You spent three days lying on a beach drinking rum?
Jack: Welcome to the Caribbean, love.
- Pirates of the Caribbean: The Curse of the Black Pearl
Buttons
Copy & save one of the buttons below if you have a website. Upload it to your own server or image hosting service and link it back to this site.
Button donations were made by Morgan.
50 x 50





















75 x 50


















100 x 35

























100 x 50