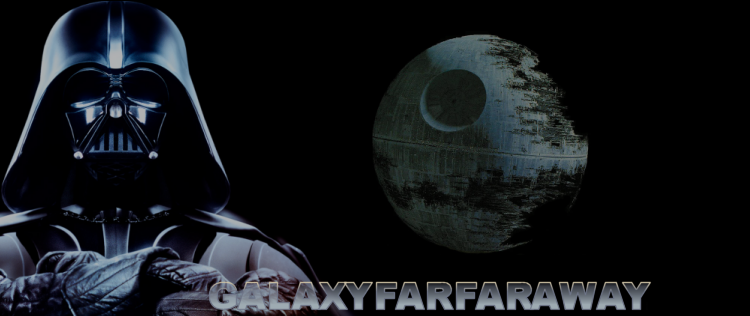 Welcome
to
In a Galaxy Far Far Away
, the fanlisting for the
Star Wars
movie series that's listed at
The Fanlistings Network
&
The Movielistings Network
. The fanlisting is for all of the Star Wars movies that have been released so far! I've been a fan of these movies for as long as I can remember. If you're a fan of the Star Wars movies, please consider
joining
! It's easy, it's free, and it just shows that you're a fan! :)
Fanlisting Stats
Last update: 18th January 2023
Current members: 1125 (+ 1)
Newest member(s): Isadonna
Category: Movies

The Star Wars movie series fanlisting was previously owned by Holly (define-interesting.net) and also by Amy.
Website
Disclaimer
: This is just a fansite. I don't know anyone that's a part of the Star Wars franchise. I'm just a fan like you.