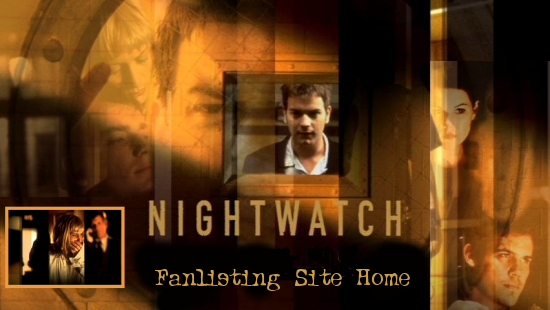 Welcome
to the fanlisting for the 1998 movie (with Ewan McGregor, Josh Brolin, Patricia Arquette, Nick Nolte, Brad Dourif and Lauren Graham)
Nightwatch
that's listed at
The Fanlistings Network
&
The Movielistings Network
. If you're a fan of this creepy mystery thriller, please consider
joining
! It's easy, it's free, and it just shows that you're a fan!
Fanlisting Stats
Online since: 26th February 2009
Last update: 16th April 2020
Current members: 21 (+ 0)
Newest member(s): Cayleigh
Category: Movies


Website
Disclaimer
: This is just a fansite. I don't know Ewan McGregor or any of the other actors or anyone involved with the movie, or how to contact any of them. I'm just a fan like you.